Start Haritha Pharmaceuticals Franchisee In Your City

Haritha Pharmaceuticals looking for franchisees all over India to sell Ayurvedic products at your hometown. Anybody having basic knowledge in Ayurvedic medicine can start franchisee at your city. Haritha Pharmaceuticals marketing experts are always available to support and guidance directly or via phone to answer queries and to direct our franchisees.
Haritha Pharmaceuticals franchisee is a door to identify boundless opportunities in the marketing of Ayurvedic products over India. Haritha Pharmaceuticals staff and management are eager to get you day and night support for Franchisees over different parts of India.
Don't hesitate to share your interest with us to begin Haritha pharmaceuticals franchisee at your city.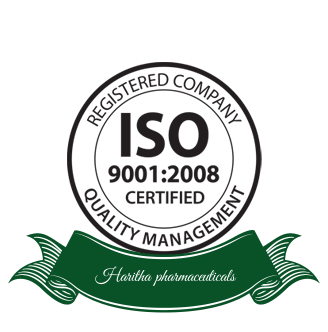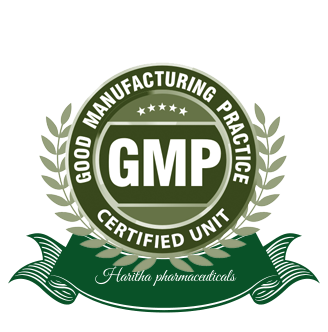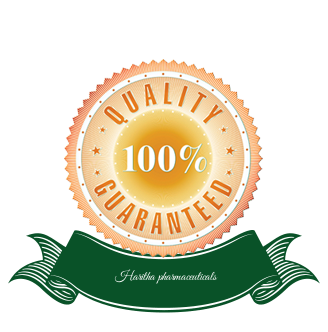 Benefits of becoming a Haritha Franchisee
» Trusted name and brand in Ayurveda industry.
» Training and assistance for administration.
» 24 hour support
» Advertisement support
» Fast door delivery of medicines
» Offers developmental and infrastructural opportunities
» Opportunity to upgrade as Ayurvedic Clinic
» Incorporating product launch and awareness camps to support sales
» Facility to avail Ayurvedic medical practitioners
» Support to obtain license of ayurveda clinic
We are always excited to assist our distributors by assuring assistance and guidance whenever in need.