WE ARE PROUD TO FOLLOW THE ANCIENT STREAM OF MEDICINE AYURVEDA EVOLVED 10,000 YEARS AGO.
Ayurveda the earliest Life Science which originated in India, is practiced for attaining the complete health to accomplish the four human pursuits (Dharma,Artha,Kama and Moksha).
Attaining Moksha (salvation) is considered to be the ultimate goal of the human. 'Ayurveda' is composed of 'Ayu' & 'Veda', Veda means the reliable knowledge and Ayu means the Life which is produced of Atma(Soul),Satwa(Manas) , Indria(Sensory organs), and Shareera(Body) it possesses the synonyms like Dhaari – Jeevitham – Nityaga and Anubandha. Ayurveda is the Upaveda to Atharva Veda.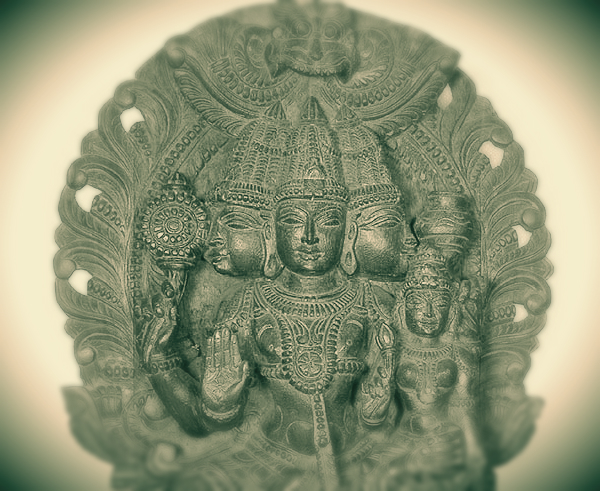 For the welfare of the human Brahma the creator memorized the Science of Ayurveda and taught it to Indra, Ashwini Kumar, Daksha Prajapathi. Then it is taught to the eminent sages like Kashyapa, Dhanwanthari, Bharadwaja, Nimi etc, like this the Science of Life come down to the earth as Ashtanga Ayurveda. Ayurveda is not only an anticipatory therapy but also healing therapy.
Ayurveda intends to be a means of precaution and at the same time aims to restore health and healing.  "Swastasya Swastya rakshana Aturasya Vikara Prashamana".  The Prakruti and Purusha  have similarity with the living body which is known as Shatdhatwatmaka purusha(Panchamaha Bhootha and Aatma).  The quantitative, qualitative and functional equilibrium of dosha(Tridoshas), dhatu(Sapta dhatu), mala(Tri mala), Agni (Trayodashaagni) and pleasantness of Aatma manaha and indriya is known as 'Swasthya' (perfect balance with physical and mental health). The role of herbs and nature in Ayurveda treatment is astounding. Ayurveda restores rhythm of nature in modern man when one fails to appreciate power of nature.The knowledge of structural and functional units of the body, its basic components, its ratio, evolutionary process, its relation to nature and the principles those vary the health principles etc. are known or understood with the knowledge of Padartha Vigyan. All Vedas are considered to be eternal.
Ayurveda is a whole system which integrating mind, body and the spirit. Though the time has changed Ayurveda tradition still cures a number of ailments when modern medical science fails.